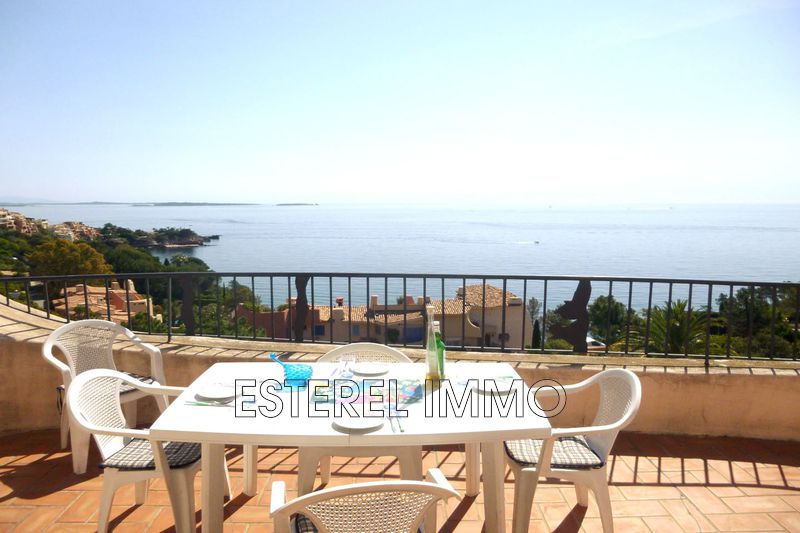 Théoule-sur-Mer

Port la galère

For sale apartment - 72 m²
Apartment 3 bedroom,
Théoule-sur-Mer Port la galère
3 rooms - 2 bedroom - ref. 698V103A
Sale 2 bedroom apartment in port la galere théoule sur mer.   this 2 bedroom apartment of 72 m² is situated on the 3rd and top floor...